Ideal for aluminum and other non-ferrous metals. Material applications include grating, extrusions, pipe and tube.
Specifications
| | |
| --- | --- |
| Dia. Ø: | 14 inch |
| Max. Speed: | 1600rpm |
| Arbor Ø: | 1 inch |
| Kerf: | 0.094 inch |
| Teeth: | 80 |
For use on: Evolution S355CPSL, S380CPS, EVOSAW380, Dewalt DW872, Jancy MCCS14 / MCCS14-2, Milwaukee 6190-20, MK Morse CSM14MB, Ridgid 614, Steelmax S14.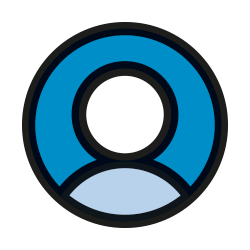 Plus! 10% off your first order.

Fast Deliveries

45 days to return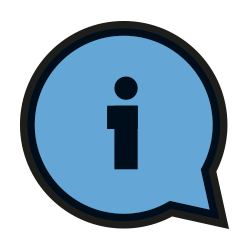 Open 8:30am-5pm CST Mon-Fri.
Call Toll Free: 866-EVO-TOOL

Fast & Secure Payments
Card, Paypal, Klarna + More
*Delivery 7 Days A Week (Click the Shipping tab below, or go to Fedex.com for more details on which areas are available for Sunday deliveries).
**Click & Collect available from our Headquarters in Davenport Iowa from 08:30 - 16:30 CST Mon-Fri excluding federal holdays.
***Please note: Discounts cannot be applied on bundle deals, subscription blades or items already on sale. Multiple discount codes cannot be used in the same order.
We are unable to ship to homes in: Canada, Puerto Rico, Guam, U.S. Virgin Islands, Northern Mariana Islands, American Samoa, and the United States Minor Outlying Islands.
California residents see PROP65 WARNINGS
10% off your first order when you create an account.
Plus earn EVO Points to redeem discounts on your next purchase. More info in the bottom left corner.