Working with long, heavy steel tubes? Now you can take your chop saw anywhere with the sturdy and robust chop saw stand for versatile, portable cutting which can support up to 496 lb.

Features
Universal fittings to fix most leading brand chop saws securely.

Bespoke table height setting with adjustable legs from 23-3/8 - 32-3/32 In.
Left and right work arms extend the workpiece support area up to 41-47/64 In.
Built-in end stop, makes repeat cutting faster and easier than ever before.
Telescopic and folding legs for easy storage and portability.
Heavy-duty design built to support up to 496 lb.
3-year guarantee.
Specifications
Table size: 18-7/64 x 23-5/8 In.
Min. Chop Saw Base Width: 8-21/32 In.
Max. Chop Saw Base Width: 12-43/64 In.
Table Height: 595mm - 32-3/32 In.
Footprint at floor: 32-53/64 x 37-29/32 In.
Max. Load: 496 lb
Product Weight: 35.4 lb
Compatibility
Compatible with the Evolution RAGE2, EVOSAW355, R355CPS and S355CPS chop saw models.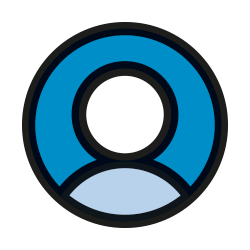 Plus! 10% off your first order.

3 Year Guarantee

Fast Deliveries

45 days to return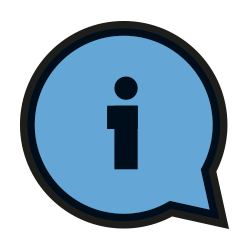 Open 8:30am-5pm CST Mon-Fri.
Call Toll Free: 866-EVO-TOOL

Fast & Secure Payments
Card, Paypal, Klarna + More
*Delivery 7 Days A Week (Click the Shipping tab below, or go to Fedex.com for more details on which areas are available for Sunday deliveries).
**Click & Collect available from our Headquarters in Davenport Iowa from 08:30 - 16:30 CST Mon-Fri excluding federal holdays.
***Please note: Discounts cannot be applied on bundle deals, subscription blades or items already on sale. Multiple discount codes cannot be used in the same order.
We are unable to ship to homes in: Canada, Puerto Rico, Guam, U.S. Virgin Islands, Northern Mariana Islands, American Samoa, and the United States Minor Outlying Islands.
California residents see PROP65 WARNINGS
10% off your first order when you create an account.
Plus earn EVO Points to redeem discounts on your next purchase. More info in the bottom left corner.