Chop Saw Essentials.
Equip your chop saw with the right blade for the job, ensure your workspace stays free of metal chippings with our magnetic chip collectors and go portable with the folding chop saw stand.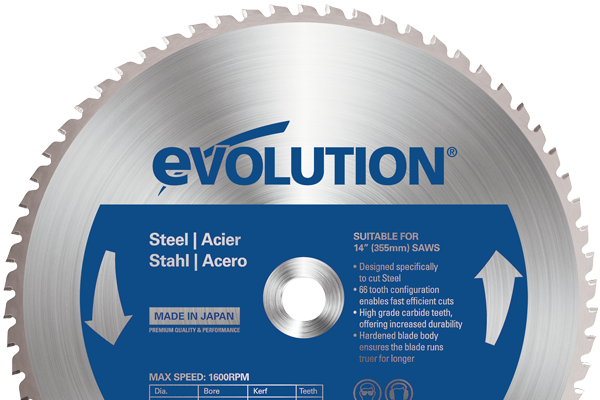 Metal Cutting Blades
Tungsten-carbide-tipped blades for cutting aluminum, mild, stainless and thin steels. In sizes 5-3/8in. to 15in.
View All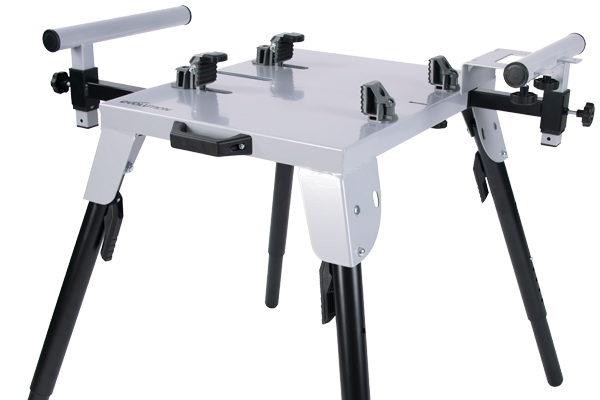 Chop Saw Stand
Take your chop saw anywhere with a foldable leg stand. Equipped with universal fittings.
View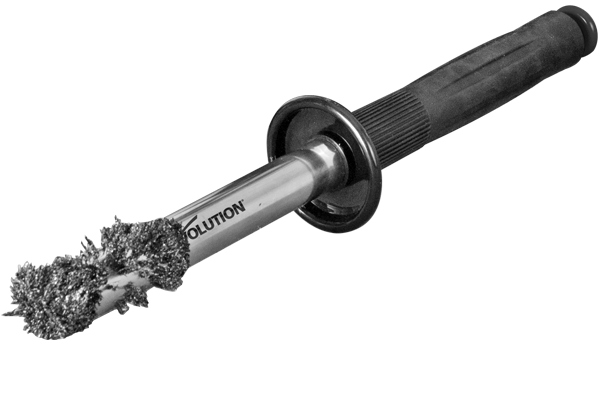 Chip Collectors
15 in. magnetic wand to pick up metal chippings with ease.
View
" Going from a band saw to this has changed the way I cut materials. I bought this saw initially to cut bricks with a diamond blade, it has made this job quick and easy. I now have the metal blade and it cuts faster and better than my band saw. Excellent product, built right! "
" Excellent steel cutting saw! Cuts clean and accurate 45 degree cuts, made a frame out of 1"steel angle iron cut from this saw and the angles were true with a really clean edge using the gauge on the miter. Cuts through steel like a hot knife through butter, with minimal sparks, minimal to no burrs and a cool to touch edge. I highly recommend this saw. "
" Amazing tool! Made my first cut quick and fast through 1/8" angel iron. Decided to check temp and it was cool immediately after the cut. "
" I used the saw to make (10) 2" stainless steel pipe cuts (using the special blade) and the machine worked great. It held the pipe securely and the cuts were all straight. Remember this is a 7-1/4" saw not a 14" abrasive cutoff wheel so you need to let the saw blade do the work and not try to rush a cut and overload the motor. It worked great and will be used for other projects when I need a straight cut. "
Find the right chop saw for you.
Compare our five chop saw models below.